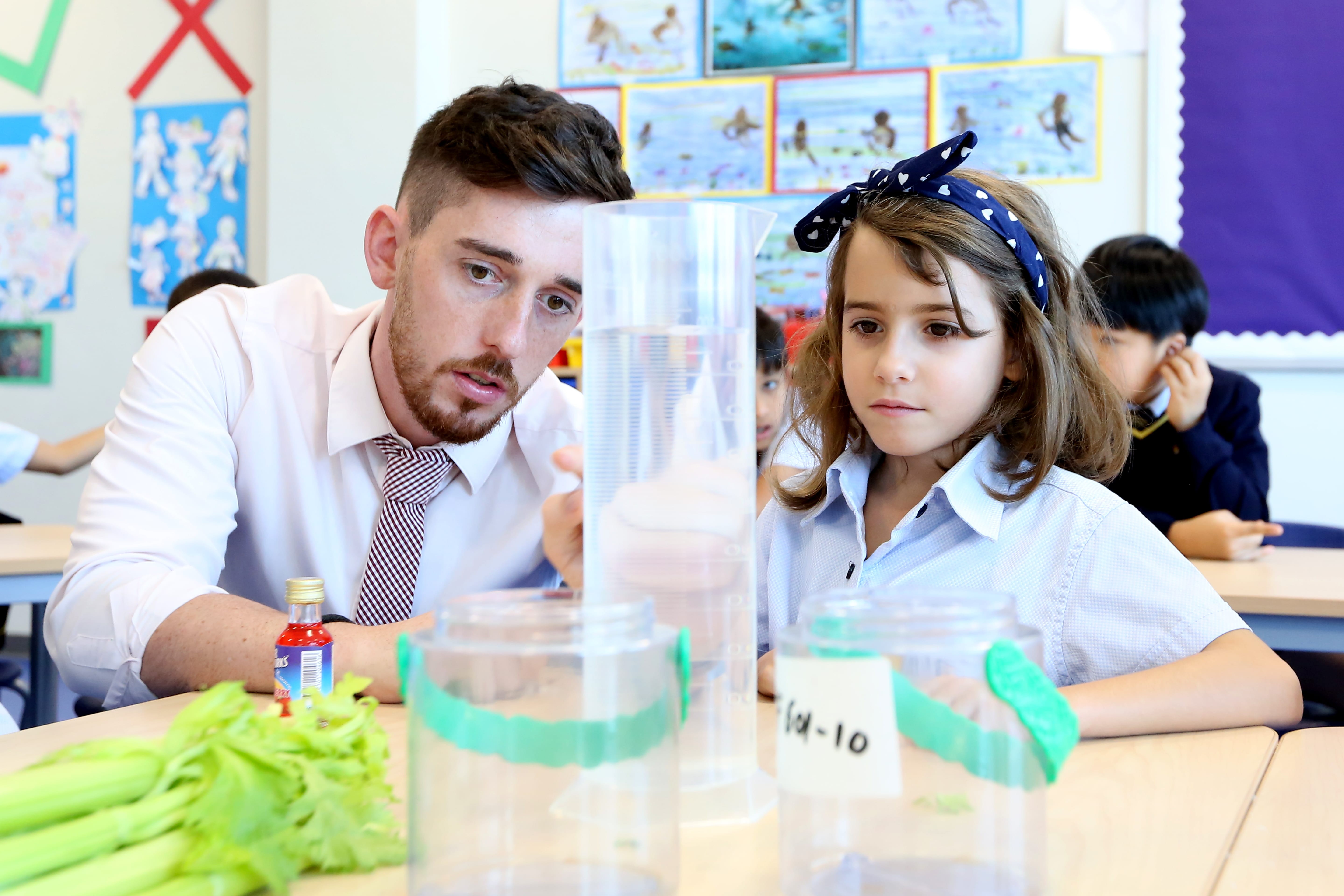 Advertisement feature 
Open to pupils entering Year 7 and Year 8
Amity International School is launching a scholarship programme for boys and girls showing outstanding academic, creative or physical ability. These awards are worth up to a possible 100% of fee-remission.
All scholarships receive a 15% reduction (if it is confirmed that school fees are paid from family income rather than a third party). Where pupils show strong potential to thrive from an Amity Education and where such financial circumstances are evidenced, the school has a bursary fund gifted by the Amity Education Group to help ensure these pupils do not lose out.
The scholarships are awarded for evidenced academic achievement and potential. Alternatively, applicants may wish to be considered for their all-round ability. In such circumstances, the combined achievements and potential in a range of disciplines such as sport, music, art and drama as well as academics will be considered.
Applicants will be requested to complete academic scholarship assessments and those wishing to evidence other skills as part of application for an all-rounder award will be asked to submit further evidence. Additional information on selection criteria is available from the school.
Successful pupils will be mentored and supported by the new Head of Secondary School, Adrian Frost. Previously a scholar of Oxford University and the Director of Scholarship of a leading independent school in the United Kingdom. Scholars will be presented with a wealth of new opportunities and exciting challenges, outstanding premium resources, many of which are a first for the city including its own boat house and RYA accredited sailing school, Olympic sized swimming pool, 400m running track and state-of-the-art Apple Mac suite.
To register your interest and to receive further information please visit www.amityabudhabi.com