Welcome to our weekly guide of family events happening over the next 7 days. There is so much to do in Abu Dhabi, and here are just a few events. Do look at our Events Diary where you can see our full listing of all the family events that we have found for you. Be sure to check out our round up of Summer Camps and Playcentres at – https://yallaabudhabi.ae/home_post/6407/
Making and Looking Together, Parent and Child
Manarat Al Saadiyat
1 July
10am – 11pm
This specially designed hands-on activity tour allows children up to age five to create art with a parent or caregiver. Based on the artwork of Susan Hefuna, Anish Kapoor, and Tanaka Atsuko, families will create art in the galleries in front of the actual works. Please wear clothing you do not mind getting messy.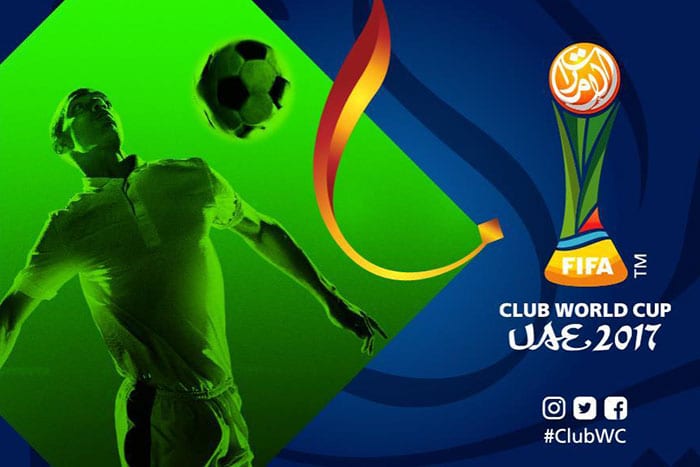 14th Edition of FIFA Club World Club
Bawadi Mall, Al Ain
6-8 July | 3-5 August
FIFA fans listen up!
Families can get together to enjoy this popular tournament in a fun-filled atmosphere. The Mobile Roadshows will take place in Al Ain, featuring a series of activations that test the fans football knowledge and soccer skills. Make sure you get your tickets now!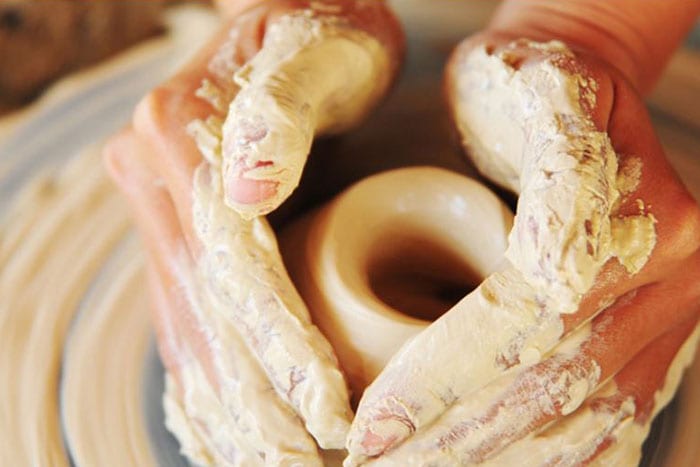 Moving | Drawing | Sculpture
Manarat Al Saadiyat
8 July
10am – 12pm
Kinetic art is an artwork that moves. In this workshop you will design a kinetic sculpture that not only moves, but also makes its own drawings at the same time! Your finished moving sculpture and drawings will be yours to take home. Definitely worth trying!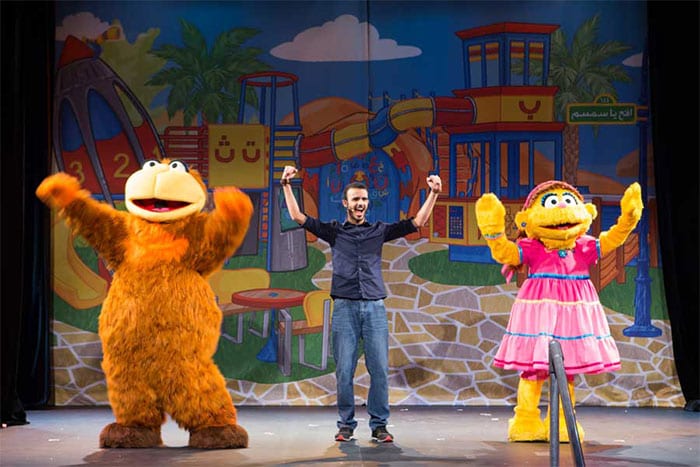 Abu Dhabi Summer Season 2017
Emirate Wide
20 July – 20 August
Start deciding what you want to see!
The Abu Dhabi Summer Season is back with a month-long programme of entertainment across the emirate from July 20 to August 20.
Along with a full calendar of shows for all the family across Abu Dhabi city, Al Ain and Al Dhafra, hotels, malls and attractions will offer enticing promotions and prizes throughout the month-long festivities.
Leading event companies providing this season's theatrical performances include MBC Group, Alchemy Project, YAK Events, Wizcraft International and Oberoi Middle East Events.
Cat and mouse team Tom and Jerry will be live on stage for 10 performances in Abu Dhabi city and Al Ain in an exclusive show for all the family while the dueling characters will also appear in a week-long series of events in an Abu Dhabi mall where youngsters can interact with the cartoon characters.
Also taking place during the month will be a Broadway-style Bollywood show 'Balle Balle The Big Fat Indian Wedding'. World famous stand-up comedy acts will also be joining in the month-long fun.
To celebrate the 70th anniversary of Indian Independence Day, a world-class Bollywood concert will take place on the August 18. More details to follow.
Running alongside the entertainment programme is a full schedule of value for money promotions and offers at attractions and hotels across Abu Dhabi. Shoppers in participating malls will also get the chance to win a luxury car during the Abu Dhabi Summer Season raffle draw with one car a week given to a lucky winning ticket holder.
Ladies Nights at Yas Waterworld
Yas Waterworld
Every Thursday
6pm – 11pm
From 6pm till 11 pm, all ladies can enjoy over 40 thrilling rides, slides and attractions plus an array of exciting activities that's sure to make it everyone's ultimate girl night out comfortably in a private atmosphere.
Female DJs, live music, Aqua Zumba and other surprise fun games await you, your girl friends and your family.
**Strict protocols are established for the evening for our female guests' comfort and peace of mind.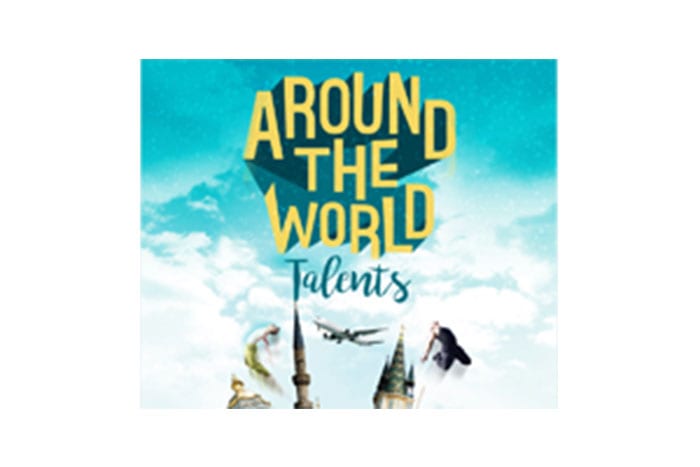 Talents Around the World
Bawadi Mall, Al Ain
9-31 July | 13-31 August
Hip-hop dance, acrobatic performers, Shadow show performers, Irish tap dancers, reflector performance group will perform their winning showcases from their country's Got Talent or other Talent Shows abroad.
Qasr Al Hosn Exhibition: The Story of Abu Dhabi and its people
Qasr Al Hosn
Until 31 December
9am – 8pm
The exhibition offers visitors a journey through the story behind Abu Dhabi, as well as the history of the region surrounding Qasr Al Hosn, and highlights the restoration and conservation development project that includes Qasr Al Hosn and its surrounding area.
Moving through the various zones of this lasting cultural icon, Qasr Al Hosn Exhibition presents a rich collection of oral testimonies, historical photographs, and other materials that highlight the history of the region, and the vital role of Qasr Al Hosn within Abu Dhabi as a beacon of heritage, culture, and Emirati tradition. The exhibition also relates the extensive history of Abu Dhabi and the story of its development through to the modern era.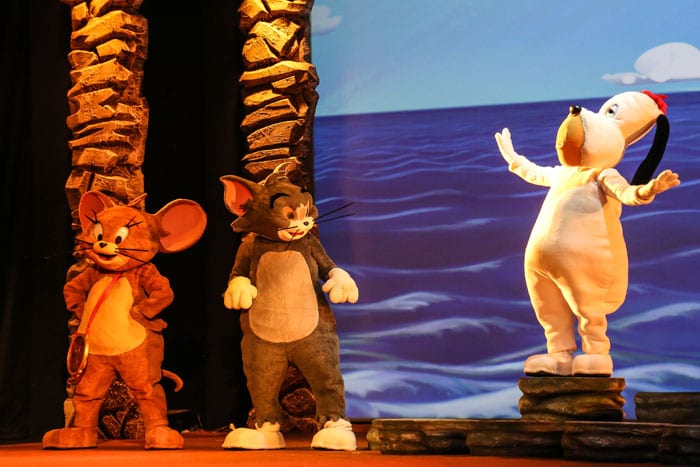 WIN A VIP family pass for Tom & Jerry Live show!
Make sure you enter!!
It's competition time!
We're so excited that our favorite duo Tom & Jerry are coming to town!
As part of the Abu Dhabi Summer Season 2017, 'Tom & Jerry Live Show- The Crystal Quest' is taking place in Abu Dhabi on July 20-22 at Al Raha Beach Theatre and Al Ain Municipality Theatre on July 27-29.